Hello! Thank you for stopping by my website! My name is Jimmy – friends have called me JimmyD since middle school. I have over fifteen years of marketing experience in the Live Entertainment Industry. Within those 15 years I've worked for many different artists, music festivals, arenas, bars and more. I've assisted my clients with brand awareness, advertising campaigns, media relations, and social media management.
Working with businesses, artists, and brands has been my passion for a long time. Watching a campaign bliss from preplanning stages to completion with both extraordinary success. Watching all the work come to life is incredible. Some of my most notable work has come from working along side amazing brands like Premier Festivals, Wolstein Center, Thirsty Cowboy, The Country Fest, WGAR Country Jam, and too many artists to mention.
DIGITAL & TRADITIONMAL MARKETING – PUBLIC RELATIONS
COMMERCIAL PHOTO AND VIDEO SERVICES.
Bringing over
fifteen
years of experience to the table along side some of the industry experts to consult on projects and assist in execution to bring your brand to life is my motto.
FULL SERVICE MARKETING AGENCY.
Graphic Design
jimmy
2021-02-17T01:12:35-05:00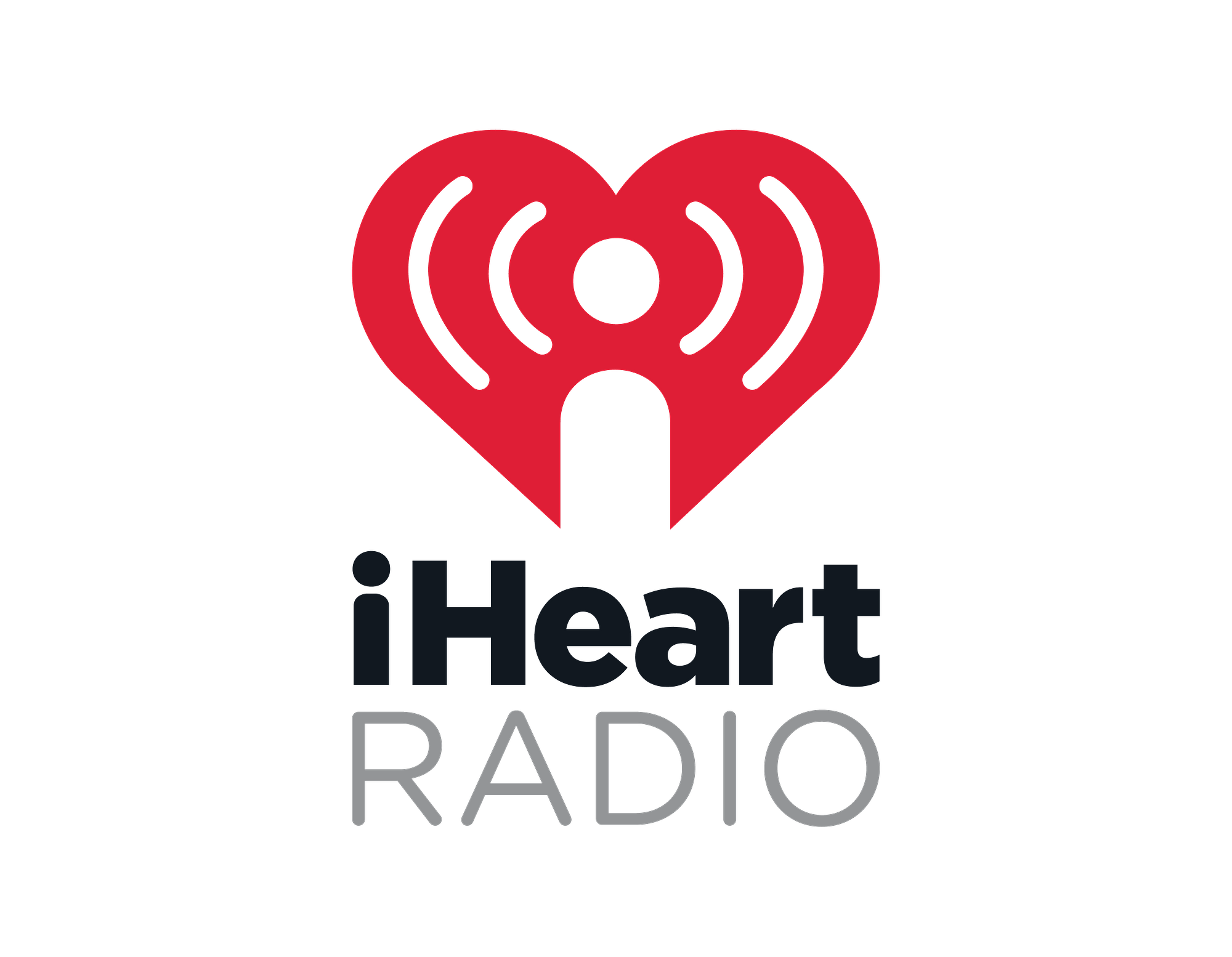 It was EASY to work with him. He is a great communicator and managed all aspects of the project seamlessly. He actually reached out to me with ideas and kept me thinking of video angles too. I like his attitude and I find him to more often than not, be in the right place at the right time. He has great lie event instincts.

"I feel that every festival needs someone onsite to handle social media and production services. Jimmy and his team is able to handle both with ease and excellence. He would be an incredible asset to any music festival."
During the past 3 years Jimmy's team has demonstrated the highest level of professionalism handling the marketing needs on our behalf, we can always count on Jimmy to take our show to the next level for us. 

Overall, Jimmy's team has always a pleasure to work with, I would highly recommend him and his team for any size show or event coming to the region. We hope we can do more in the future together.

 
TELL ME MORE ABOUT YOUR PROJECT
Let's make it happen, contact me today with details of your upcoming project.