WE OFFER A VARIETY OF CREATIVE SERVICES TO SUITE EVERY NEED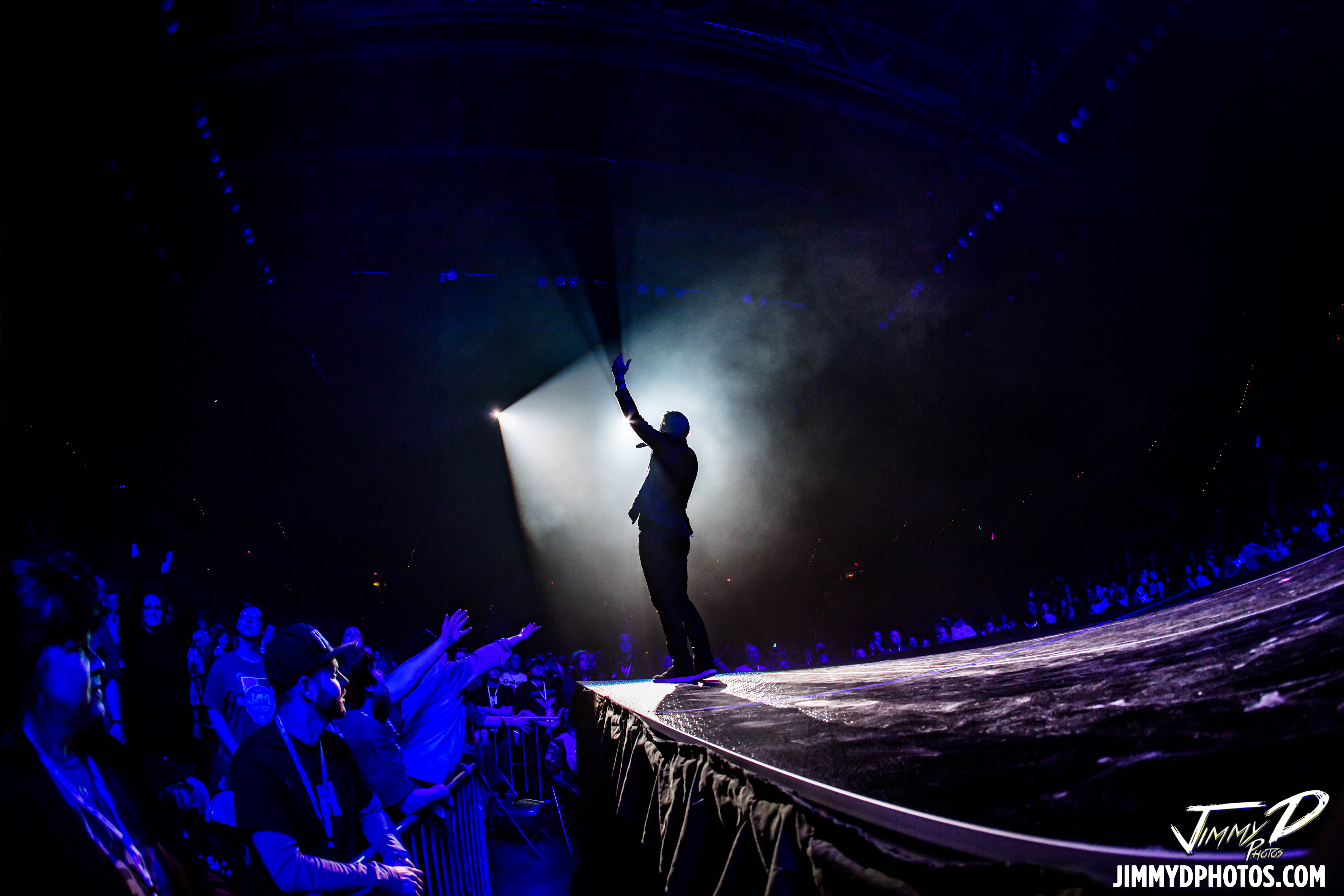 JimmyD Productions can offer top notch Event Marketing Services including Planning and Executing Marketing Plans, Negotiate and place TV, Radio and Digital Schedules Nationwide with relationships from every major Media Company. Plan and execute Social Media Strategies, Public Relations including setting up interviews, writing press releases, and collecting and approving Media Credentials for events. JimmyD Productions currently responsible for all Marketing for The Wolstein Center at Cleveland State University and assist with The Country Fest, EST Fest, Premier Festivals.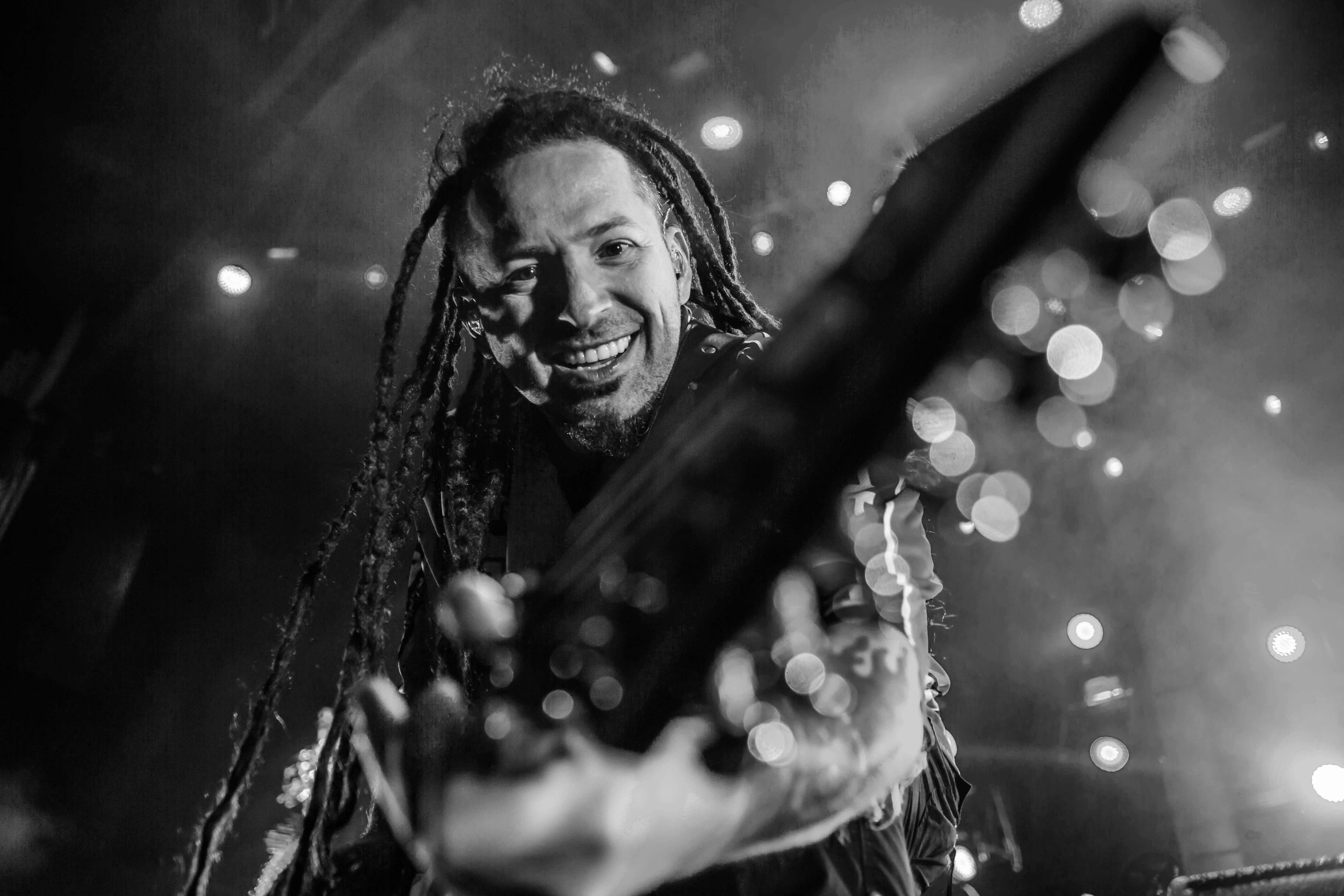 JimmyD Productions offers top notch Event Video Production including Commercial Production, Social Media Video Content, Event Recap Videos, Business Commercials, Festival Screen Content including Live Tweets, Trivia, Sponsor Obligations.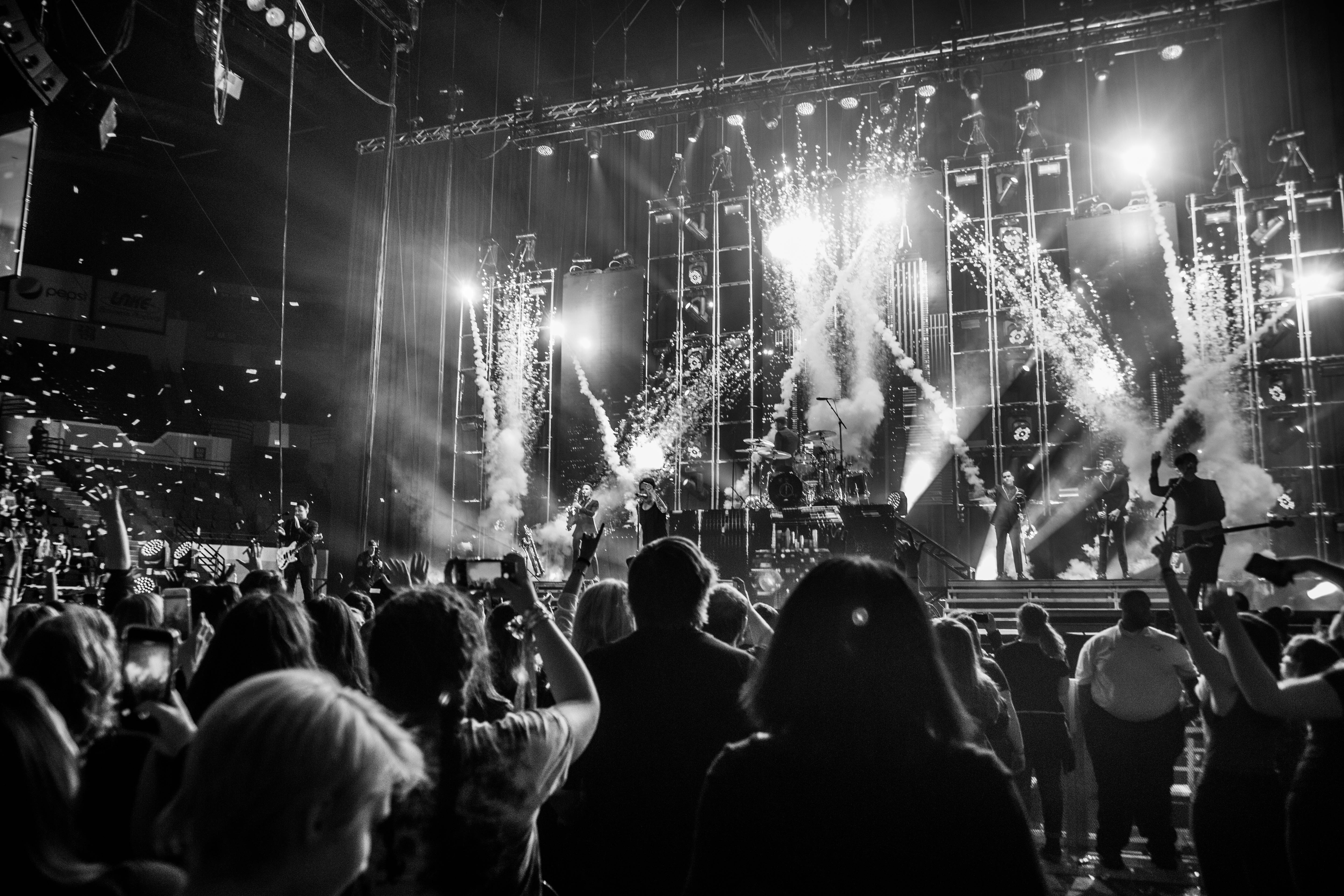 JimmyD Productions offers Live Event Photography, Music Photography, Sports Photography, Studio Portraits. Jimmy Davis found JimmyD Photos in October 2008 with the love of Photography and Music combined turned into one of the top Music Photographers in Cleveland, and the Christian Music Industry. Jimmy handles the Photography for Premier Festivals, Quicken Loans Arena, Wolstein Center and many other clients and publications.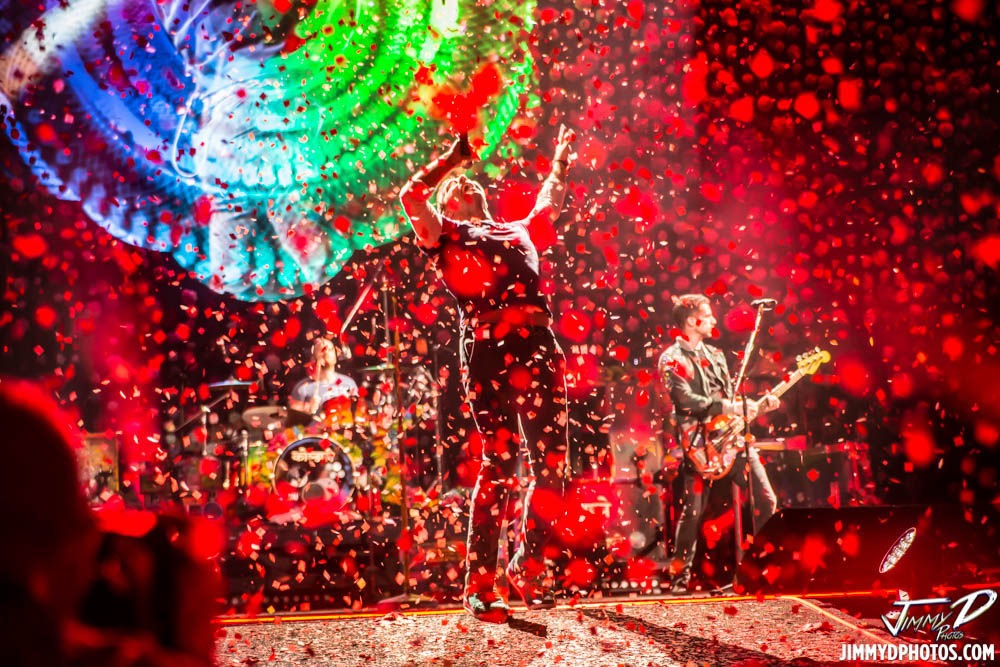 JimmyD Productions provides a plethora of Digital Services for every size event from Social Media Management, Digital Adverting Planning & Execution, Web Design, if you can think of it we can assist you! JimmyD Productions has designed the new website for The Country Fest, Wolstein Center, and many others.